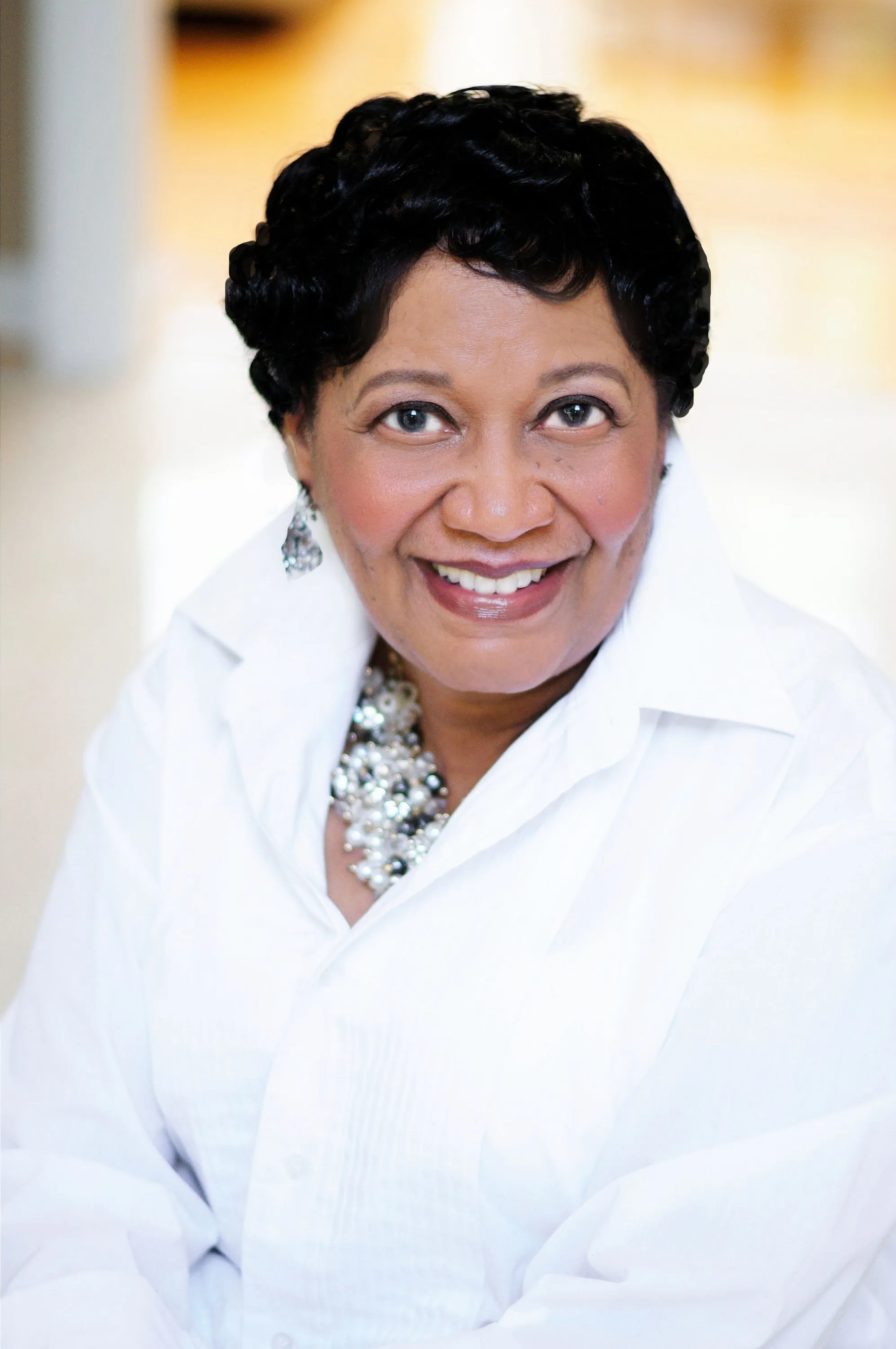 To schedule an individual, children (9 +), couples, marriage or family therapy appointment or to obtain additional information about any of these counseling services, please fill out the form below or give me a call.
In the Message Box provide address, insurance company name, ID#, gr# and date of birth. If the insurance is in another name provide that name and date of birth. This will expedite me getting eligibility conformation. I will call to schedule. Thank You.
We are committed to your privacy. Do not include confidential or private information regarding your health condition in this form or any other form found on this website. This form is for general questions or messages to the practitioner.

Forms will be sent by therapists at the time of request.