Welcome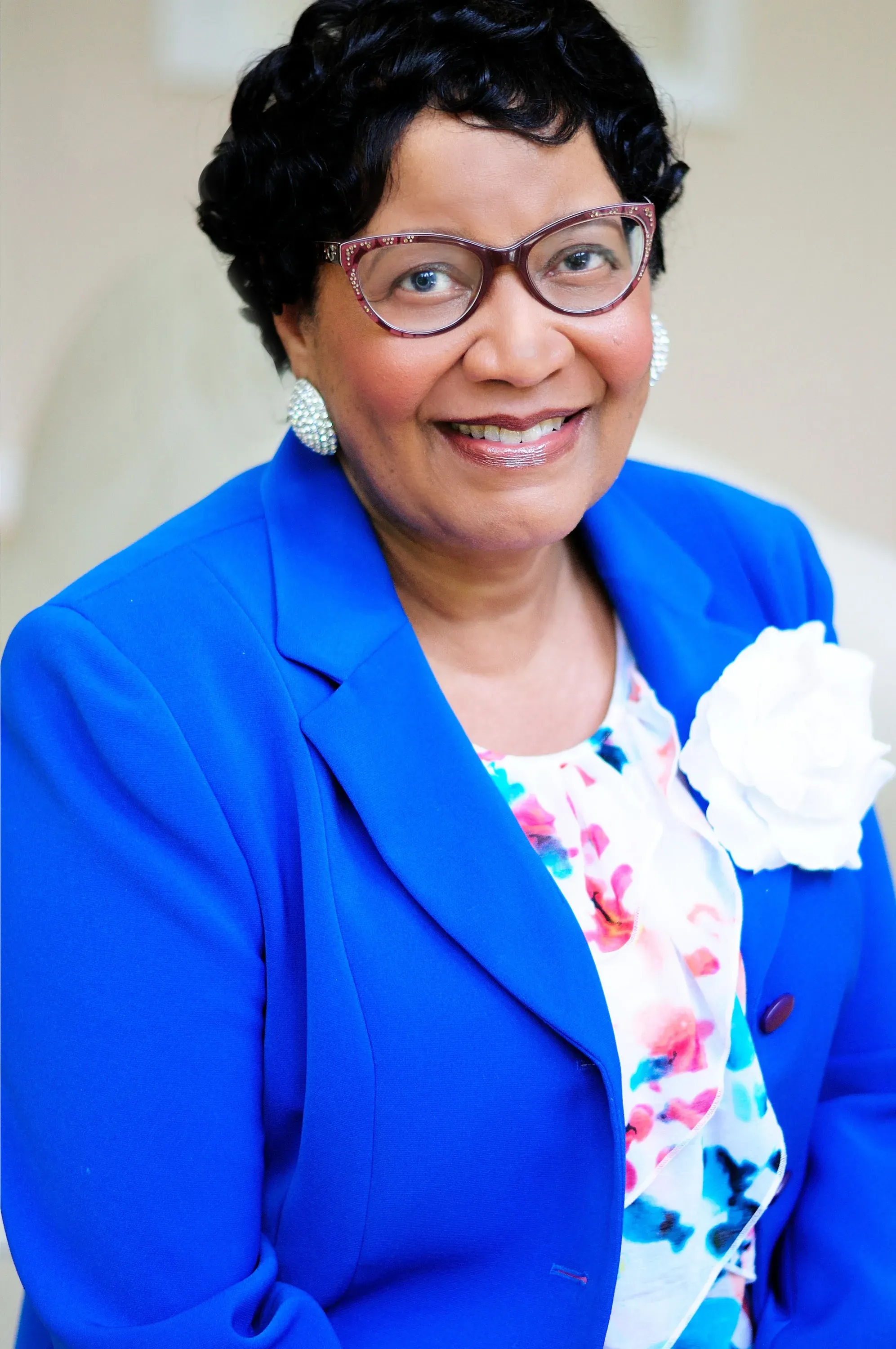 I'm listening. Isn't that a refreshing thought. Is this a time of high anxiety, grief or depression? Do marital, family or relational concerns seem to be overwhelming? If so, you need to be heard.

Listening Ears Counseling Service (LECS) will tune into what you have to say in a safe and confidential environment where growth and healing take place. Through competent counseling, individuals are able to move toward maturity and experience unbelievable freedom. You will be helped through a variety of interventions that enable you to identify, face, and confront lifes challenges while developing patterns of victory. Each client can be helped by treatment geared toward their individual needs.

JoAnn completed her Bachelor of Arts degree in Counseling Psychology from Washington Bible College, and her Master of Arts degree from Bowie State University. She has been licensed by the state of Maryland as a Licensed Clinical Professional Counselor. JoAnn is a member of American Association of Christian Counselors. Her past experience includes work as a group facilitator, a parent educator, and family support advocate for families in crisis. She has also been a case manager, taught anger management classes and worked with The Family Crisis Center of Prince Georges County with male and female victims of domestic violence. Some of JoAnn's speciality include grief and loss, anxiety, stress, depression, conflict resolution, post-traumatic stress disorder, and women's issues.